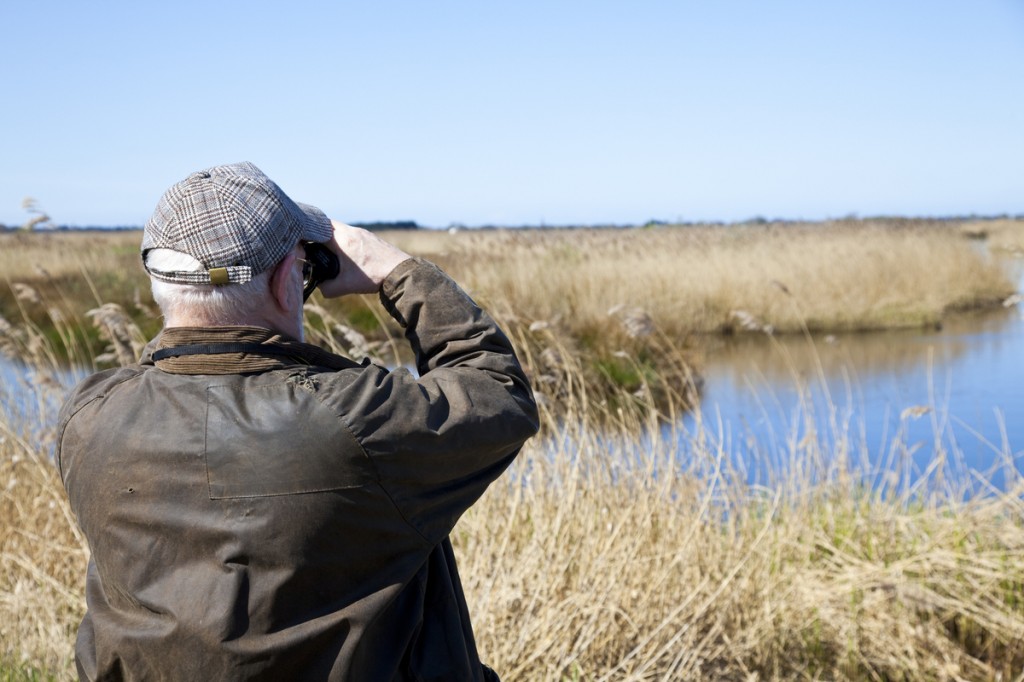 WWT Martin Mere has been shortlisted for two Lancashire Tourism Awards through Marketing Lancashire.  The awards celebrate Lancashire's tourism industry.
Martin Mere has been shortlisted for the following:
Best Large Attraction.
Shortlisted because of continual investment in new award winning attractions such as the canoe safari, boat tours and brand new play area as well as wildlife spectacles through the wintering swans and geese and spring ducklings – making Martin Mere a unique attraction for all ages to enjoy.
Sustainable Tourism Award.
Shortlisted for our continual commitment to sustainable transport including the creation of trails to link local attractions and to reduce car travel to the centre as well as a commitment to educating visitors on how to live more sustainably and to attract wildlife to gardens, and providing best practice techniques on making Martin Mere an eco-attraction.
Centre Manager, Andy Wooldridge, said: "I am absolutely delighted to be shortlisted for two awards this year. These awards are fantastic for giving staff and volunteers a sense of pride in the centre and it is great to know that the investment we have made at Martin Mere in new facilities has really helped towards making us an attraction that can compete to be one of the best in the North West.  To win one of these awards means that we have offered a great value for money day out as well as outstanding customer service and I am hopeful that we will do very well this year."
The winners of the awards will be announced in September.